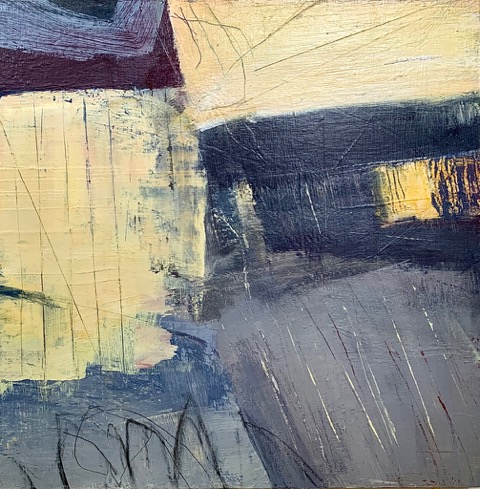 This painting was made with acrylic and mixed media on a 12×12 inch cradled panel, sealed and finished with cold wax. It reminds me of the way sunlight can peek through and then finally suffuse a space with warmth. It is a playful, hopeful painting and its small presence will brighten any room.
Normally $400.00, during this pop up sale it is 30% off
SALE $280.00 plus $20.00 shipping in the U.S. and CA sales tax.
_____
International orders: Shipping outside the U.S. can be arranged. Please email me for shipping details.