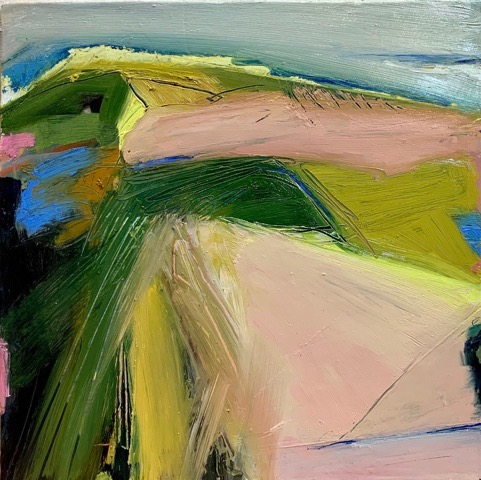 In the evening as the sun falls, a lingering ray of light illuminates the top of Mt. Shasta creating a pink and golden glow. It only lasts a few moments. This 12×12 oil painting is rich in color and texture.
It is framed and normally sells for $400.00, during this pop up sale it is 30% off
SALE $280.00 plus $20.00 shipping in the U.S. and CA sales tax. Available to ship July 7.
_____
International orders: Shipping outside the U.S. can be arranged. Please email me for shipping details.