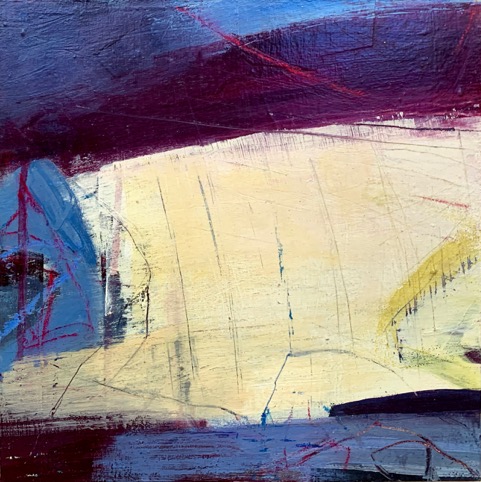 Wild hyacinth are some of the earliest wildflowers to emerge in the Spring. They are in the family called Ephemerals because they are so fleeting. This painting's simple elegance reminds me of these fragrant flowers. This piece is 12×12 inches, made with acrylic and mixed media. It is framed, sealed and finished with cold wax.
Normally $400.00, during this pop up sale it is 30% off
SALE $280.00 plus $20.00 shipping in the U.S. and CA sales tax
_____
International orders: Shipping outside the U.S. can be arranged. Please email me for shipping details.